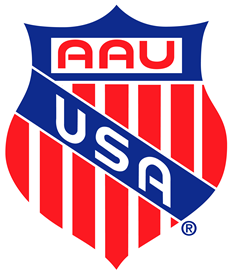 Join Utah's premier sports event organizer & find a league near you.
Volleyball • Basketball • Track • TAEKWONDO • Pickleball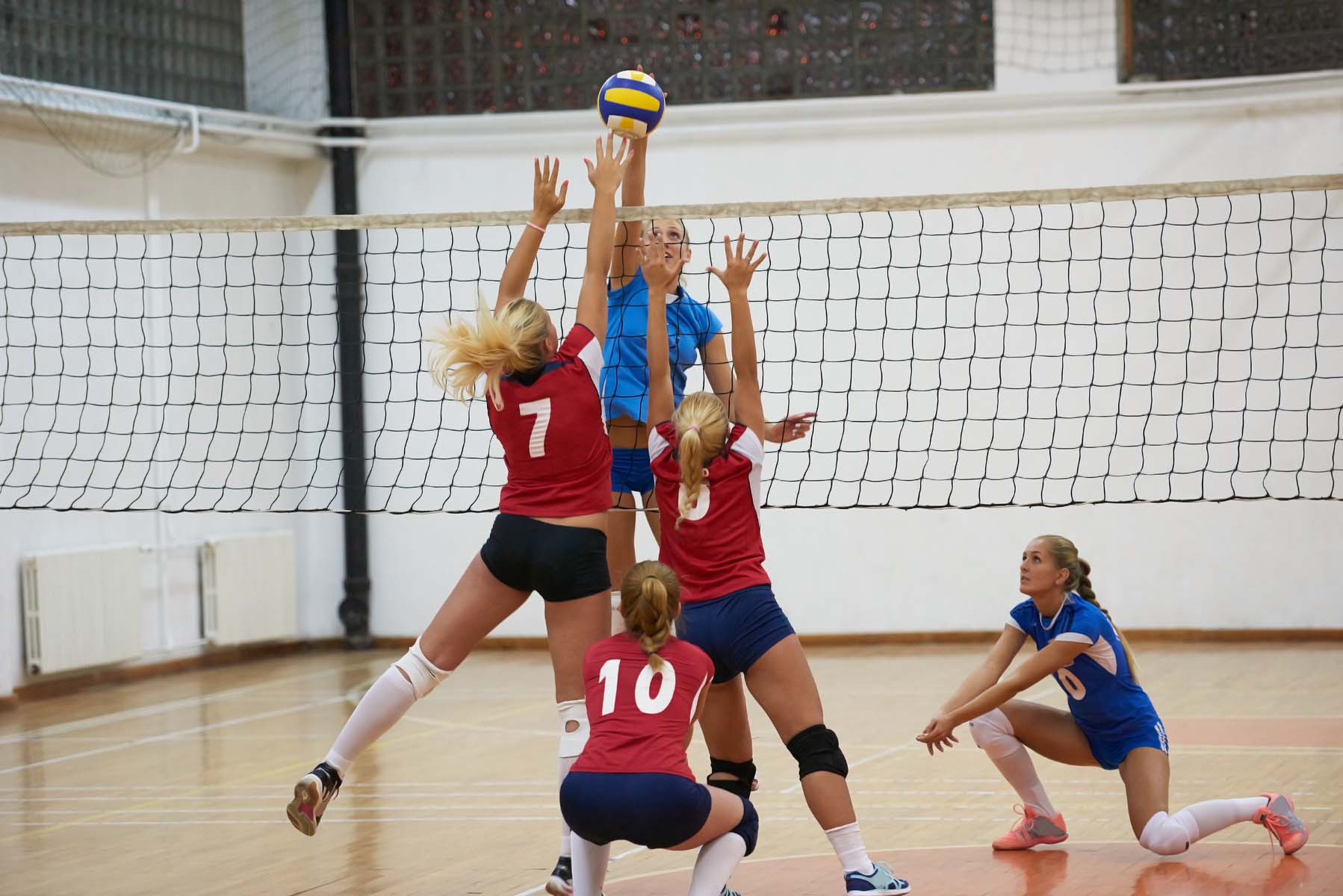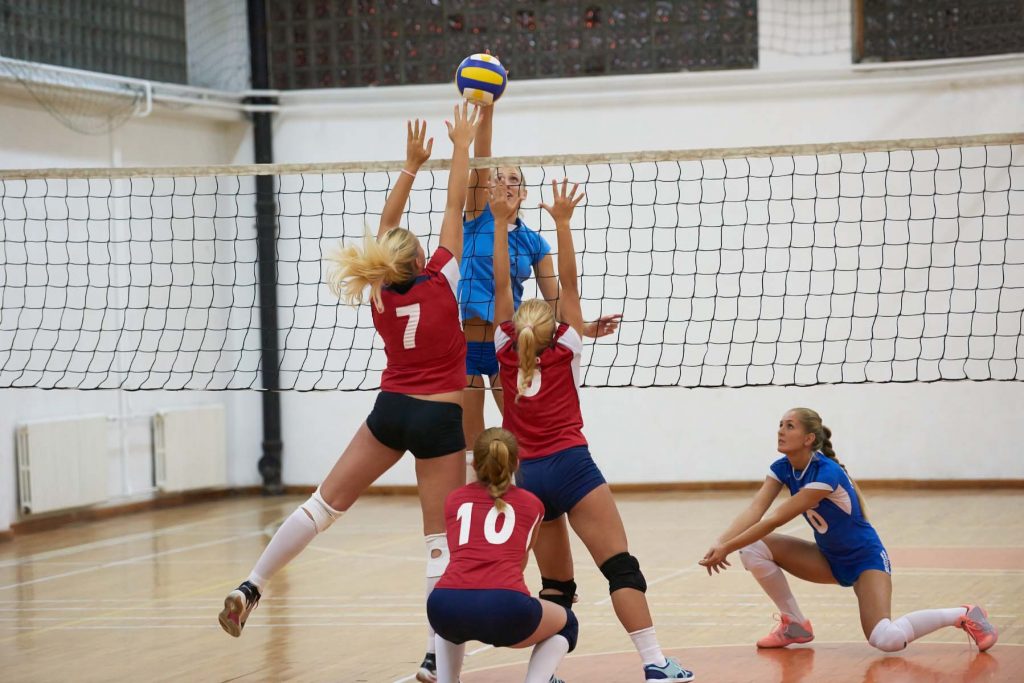 Empowering youth athletes to
Our program is based on teaching young people to have a fun, positive experience that will empower them to reach for their highest potential. We take sportsmanship very seriously and create tournaments and events that push teams to grow.
A place where everyone can
Over 130 years of Setting
One of the largest, non-profit, volunteer, multi-sport event organizations in the world, the AAU is dedicated exclusively to the promotion and development of amateur sports and physical fitness programs.
Get started with tryouts in your area:
Guidance & leadership from
All of those associated with our program are professionals and have a wealth of knowledge in whatever sport they are involved in. Their expertise allows us to offer the best in competition and quality, with a place for every ability.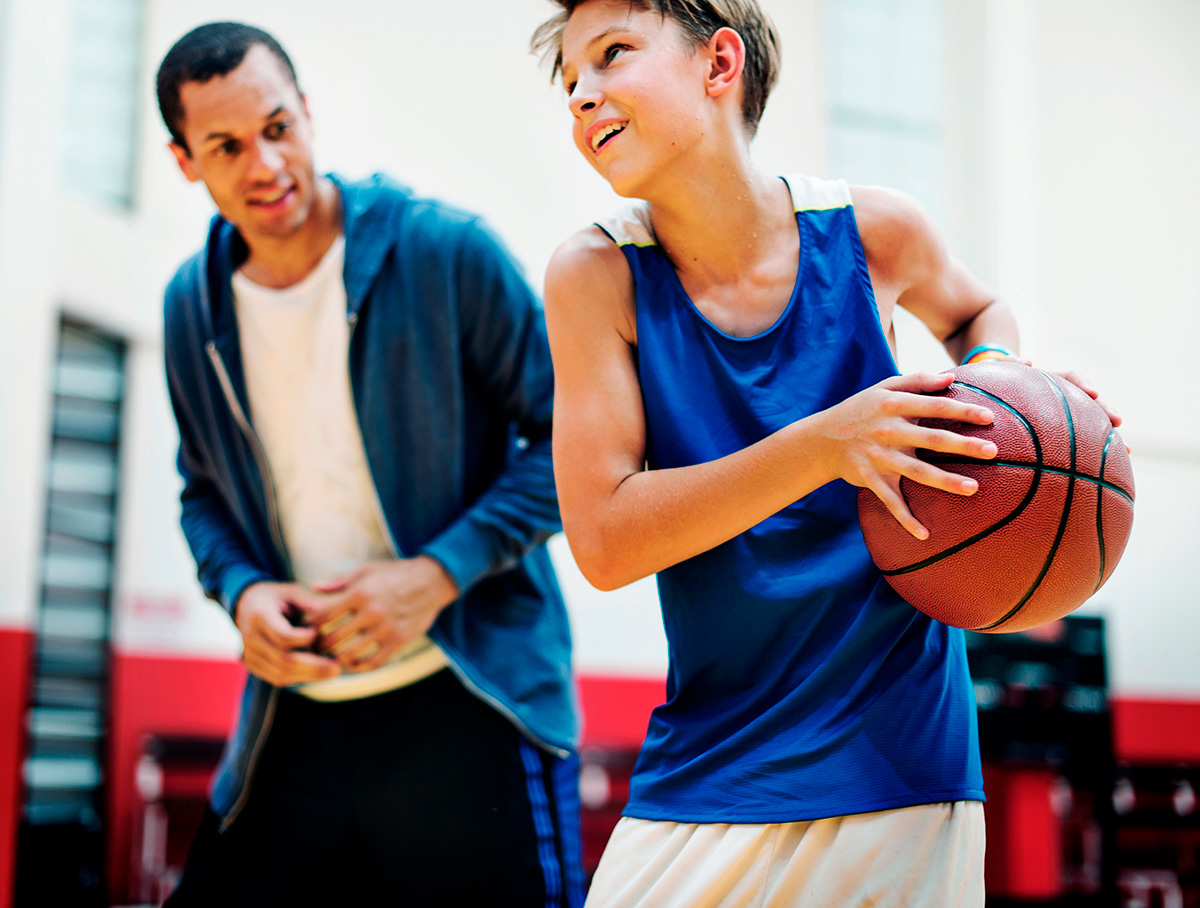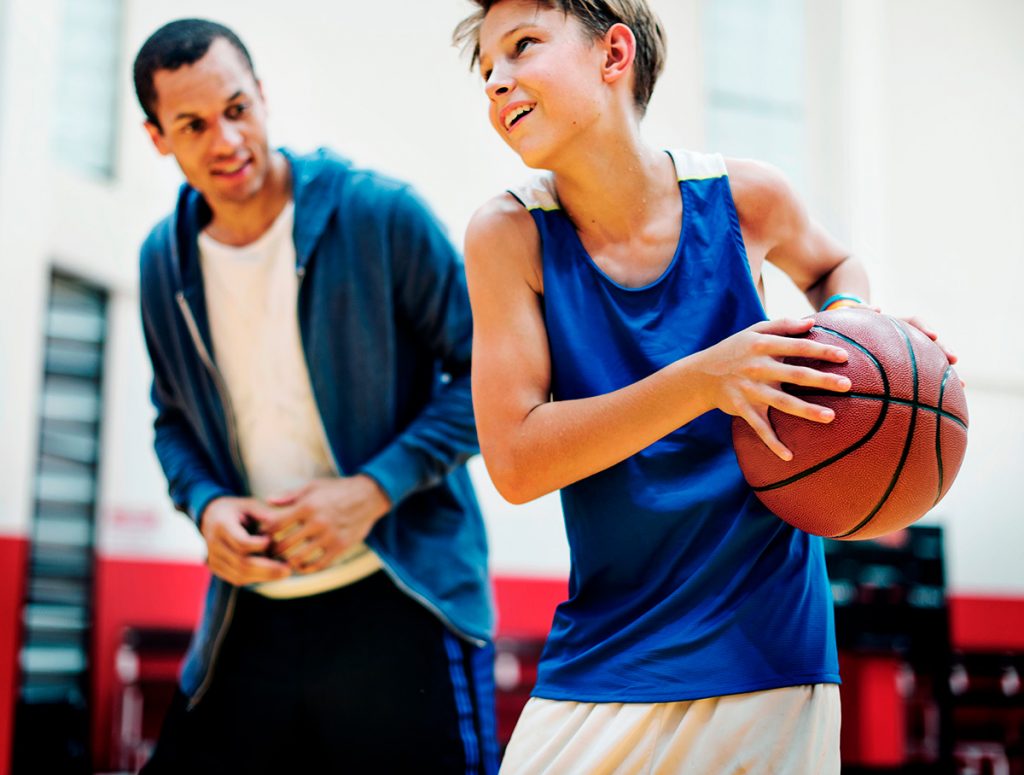 Achieve. Accomplish. Advance.
Your sports journey begins here