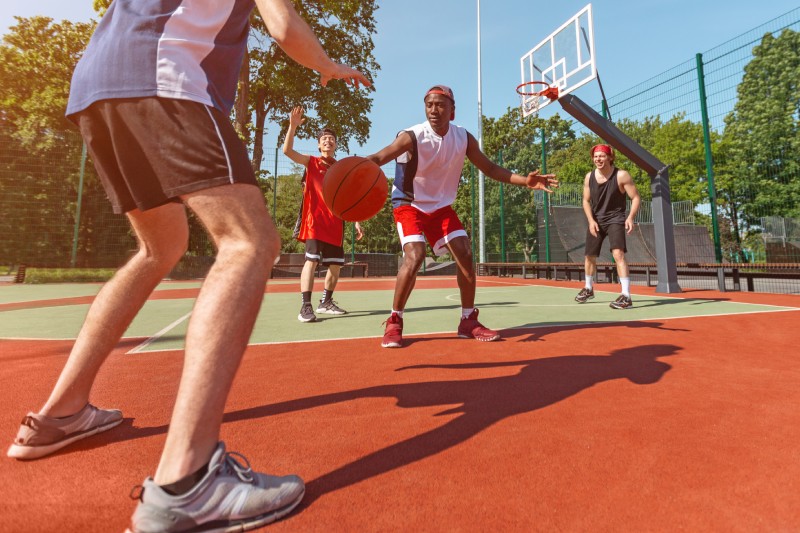 Eagles Basketball Club
Ongoing tryouts – we welcome new players year-round!
Developmental and competitive teams for boys and girls 1st – 12th grade. Now registering for summer league play.
Contact Coach Dan Baldwin for more information and to schedule a tryout.
Contact Info:
BULLS AAU Basketball Program
We are located in the South Jordan Area and are looking for Boys Grades 5th-6th to fill our last few open spots. We are also looking to start a girls' program Grades 3rd-6th.
We practice 2x/week on Wed/Fri from 5:30-7:30pm. We are a structured program that teaches the fundamentals and tools needed to make a Jr. High team. We are year-round and play in tournaments in Summer, League play in Spring, Fall, and Winter.
Contact Info: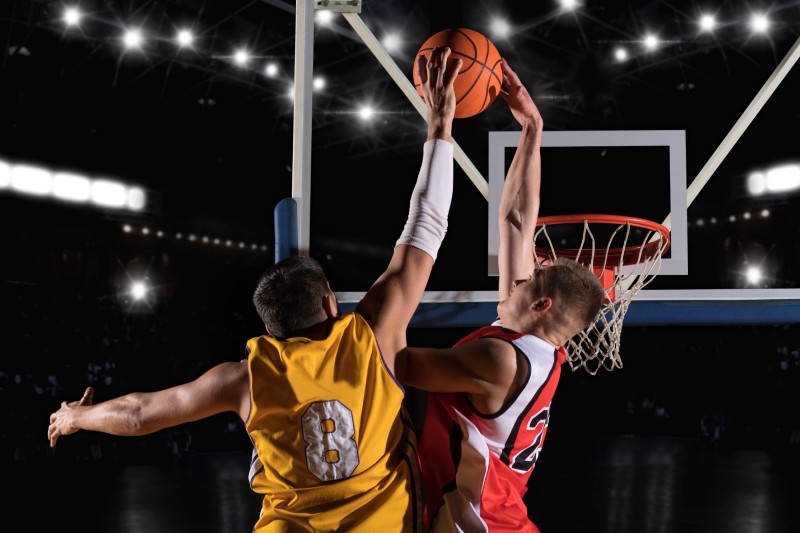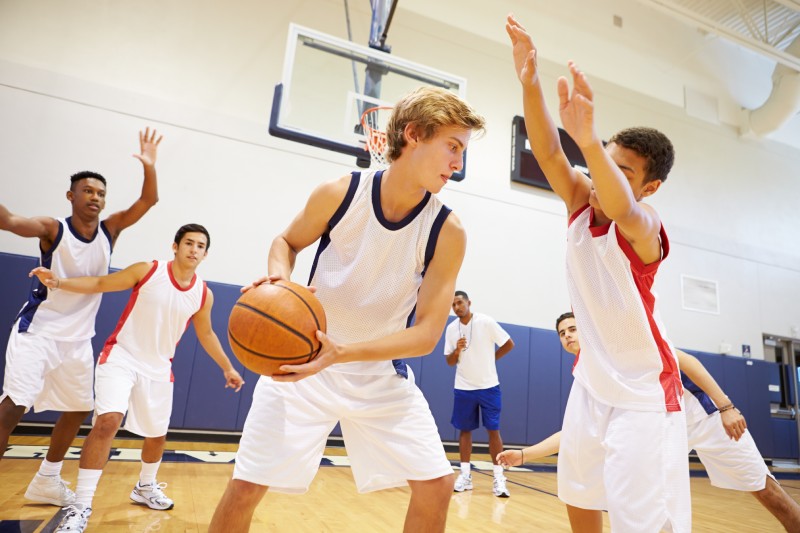 The Dream Team
Scheduling tryouts now!
We are a year-round basketball club that participates in Super League and AAU tournaments. Competitive experience is preferred, but not required. We are looking for players in all age groups from 4th thru 9th grades.
Contact Info:
Contact Kim with any questions you may have or to schedule a tryout time: (385) 227-4486
Raptors
9th Grade Boys, Super League / AAU Team
We are looking to add a few players to complete our roster for the upcoming fall season. We are looking for 1 or 2 middle/upper level players to join our team for Super League play. Super League experience is not required, but players should have the ability to play at the competition level.
Practices are currently held in the Holladay/Millcreek area. We frequently practice on Sunday afternoons. All our players have Super League experience and we have players from all over the valley. If you are interested, please come join us for a tryout/practice.
Contact Info: